Cogan House
North Lodge & Dakota Custom Hunts
Greg & Diana McCann ~ Owners
605-464-1046
605-464-0238
605-464-1279
Email: mccanns@thecoganhouse.com
On a beautiful piece of land high above the Missouri River near Springfield, SD, two lodges await your arrival. Cogan House Lodge and North Lodge have something for everyone. The Cogan House with 5 bedrooms and 3 baths has room for 12. It has a full kitchen, satellite TV, wireless internet and a living room that overlooks Lewis & Clark Lake. You can also enjoy the panoramic view from the spacious deck, which provides an awesome backdrop for finding the perfect shot with your camera. The North Lodge sits on a farmstead just on half mile from the nearest boat launch. It has 3 bedroom and can sleep 6. The lodge has a full kitchen, living room, laundry room, satellite TV, and a screened porch. There is a cleaning table for your fish or game and plenty of room to park your vehicles. Cogan House RV Park is located just 800 yards from Lewis & Clark Lake and a boat ramp. It provides spacious pads with electricity, BY Water, sewer, cleaning table and extra parking. Long term leases are available. These quaint lodges and RV Park welcomes hunters, couples, families, business travelers, and history enthusiasts. All are welcome. Call today to book your visit to OUR LITTLE PIECE OF HEAVEN ON A SOUTH DAKOTA BLUFF!!! www.thecoganhouse.com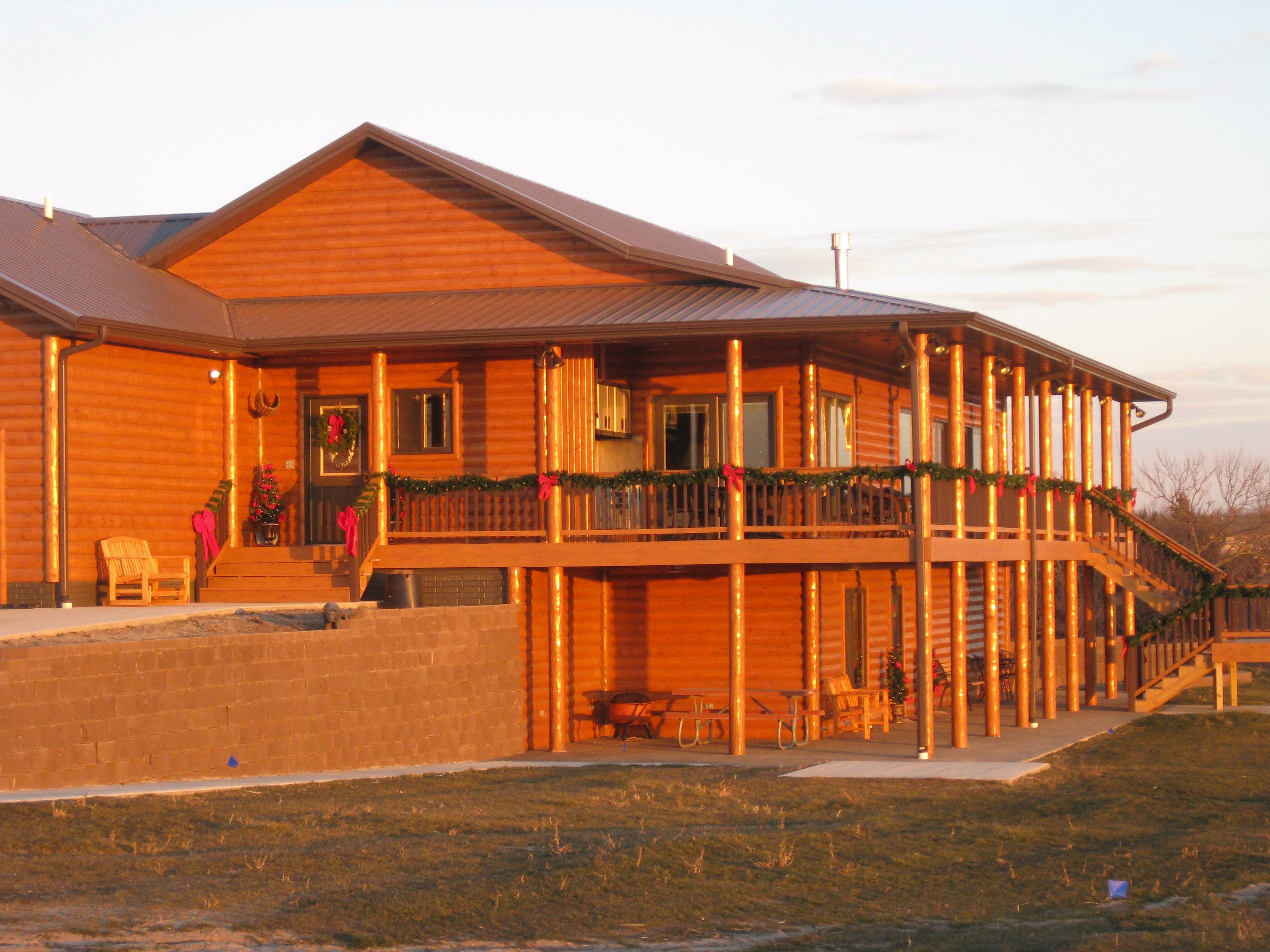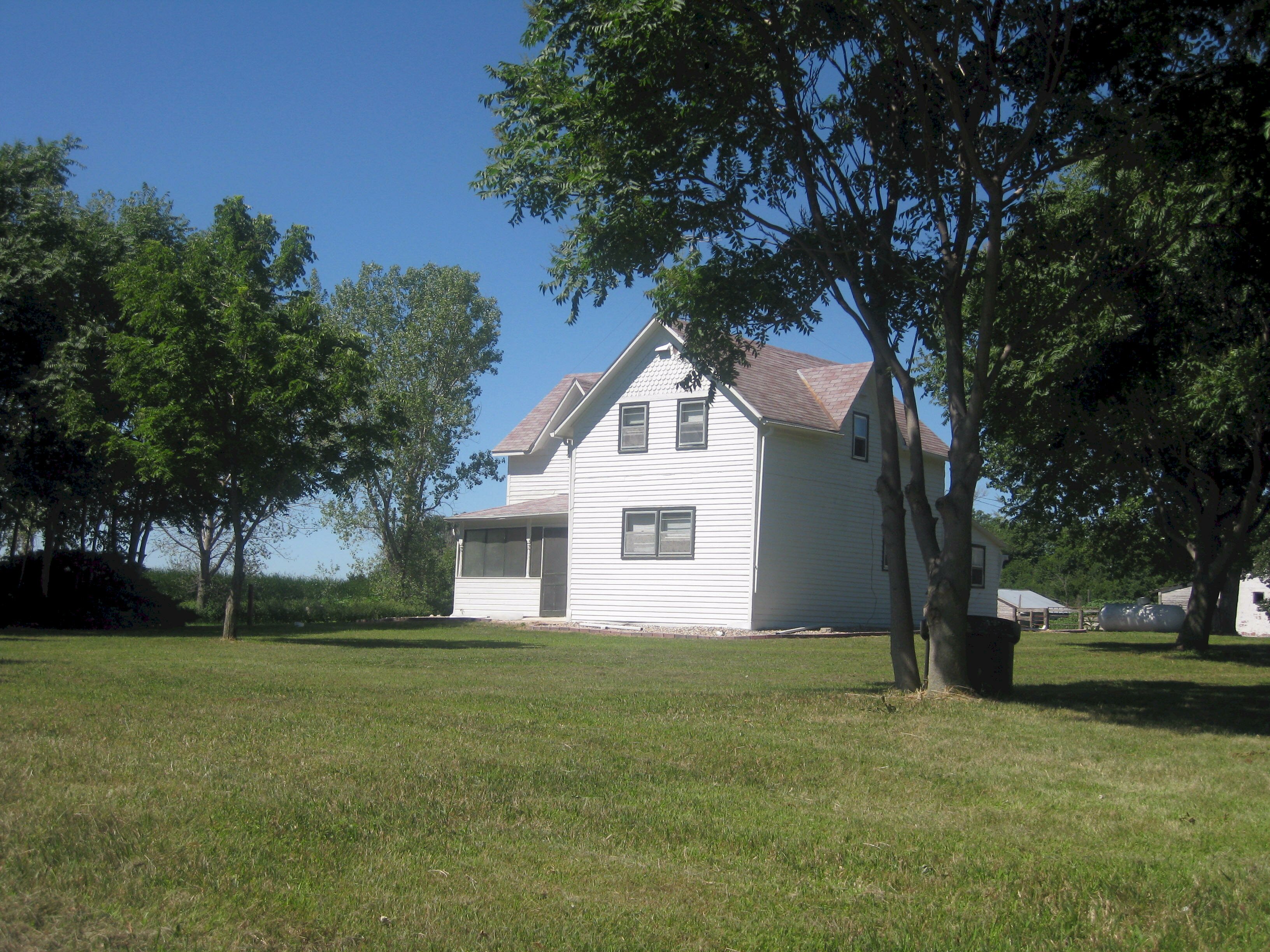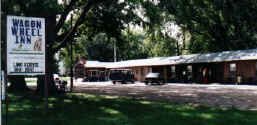 Springfield Inn (formerly Wagon Wheel)
New Owners!
605-369-2431
Close to downtown and the marina. Plenty of boat trailer parking, kitchenettes available. Air conditioning, cable TV, eight units, two beds in each unit. Walk-ins and reservations accepted.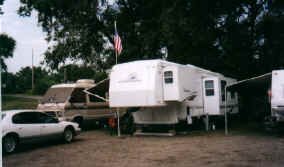 The Elms RV Park
~ Owners
212 11th Street
605-369-2924

Private RV park close to State Recreation Area.
Sewer/water, 30/50 amp service, Cable TV,
shower house.
Springfield State Recreation Area
Two small cabins available to rent next to the Missouri River. Picnic shelter, 2 boat ramps nearby, fishing dock and cleaning station. Camping pads also available with electricity. New shower house. Tent area. Walking trail to town.
For reservations for the cabins or campgrounds call 1-800-710-CAMP (2267)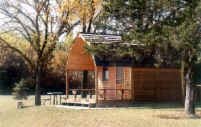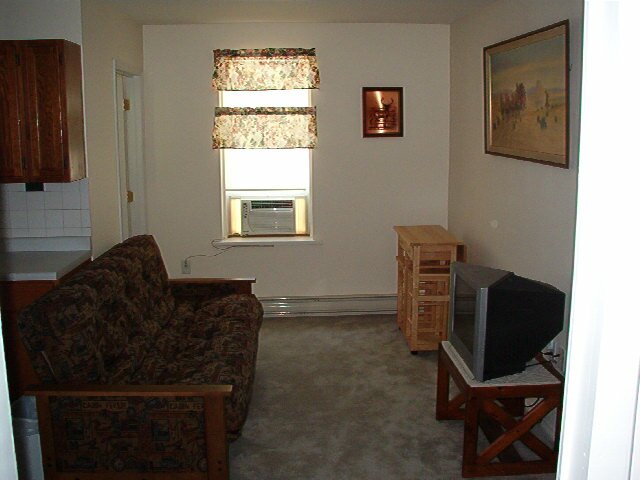 Fin and Feather Inn
Stan & Virginia Moffitt ~ Owners
369-2550
Three beautiful newly refinished rooms with individual bathrooms, kitchens, and living rooms. All rooms are completely furnished with kitchen items and televisions. All the comforts of home on the road! Perfect for families, hunters, and fishermen!
Broken Willow Lodge
Tim & Mary Peterson ~ Owners
605-369-2565
Located on North Hwy 37
1/2 mile north of Springfield
A newly constructed A-frame designed to sleep 7 comfortably. Features include: air conditioning, kitchenette, fire pit for bonfires, extra RV hookup, spacious deck.
www.brokenwillowlodge.com